Mathias Jørgensen has revealed how a meeting with Huddersfield Town manger David Wagner played a major part in bringing him to the John Smith's Stadium.
The 27-year-old defender joined the Terriers from FC Copenhagen for an undisclosed fee, at the request of the Danish club, and has signed a three-year deal.
Jørgensen has won the Danish Superliga and Danish Cup five times, with this the Danish international's first transfer outside of his homeland.
"At first, it was like hearing of interest from anywhere else – I was flattered but I didn't know the level [of interest] was and how much they wanted me here," he said.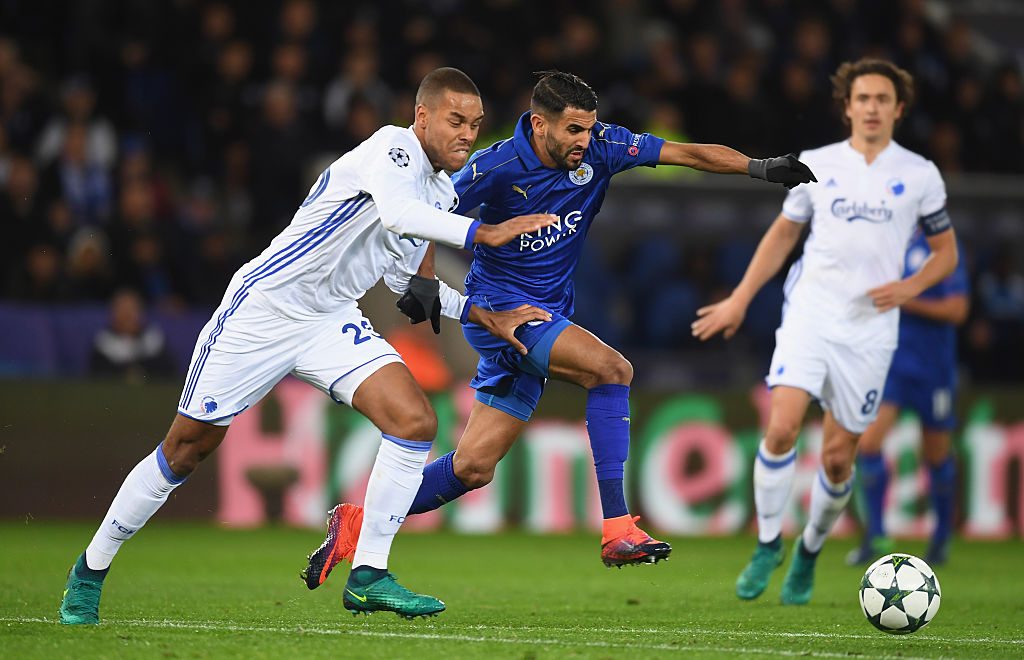 "He (David Wagner) told me about his plans and about the club, and that basically gave me a good idea of what's going on here.
"I'm not going to lie and say I knew everything about Huddersfield but I've tried to read up on the history and about their last season, and the amazing run the team, club and fans had.
"When I went to Germany to speak to Wagner and hear his thoughts and his way of playing, Huddersfield's way of playing football really lit a spark in me and I was eager to come."